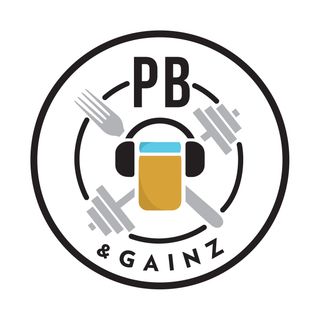 PB and Gainz Podcast
This is a podcast designed to help you GAIN as much you can from this one life you have.

We talk fitness, nutrition, lifestyle, and more and it's all geared around making you better!

Now is the time to invite more GAINZ into your life. Here we go!