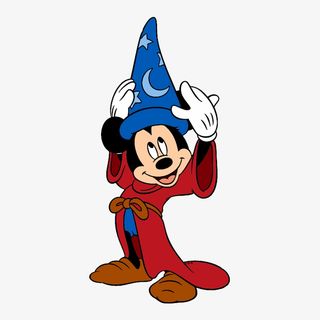 Understanding Todays Teenagers
Adolescent Therapy: specializing in helping teens and their parents.

Dr. Rubino has over 19 years of experience helping high risk teens that are suicidal, bipolar, victims of domestic violence, high conflict divorces, and/or struggle with anger issues.

An expert in his field, Dr. Rubino has appeared on local television shows and local and national radio programs.