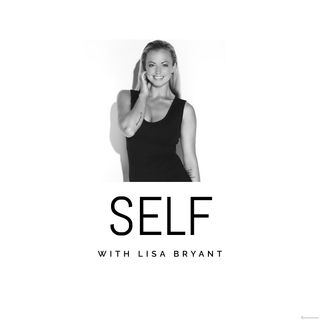 Self
Raising the Quality of your Consciousness, with daily episodes just five or so minutes in length, to kick start your day with intention and a positive mindset.
Each month or so I will also be joined by a special guest.
In these Conscious Conversations, you can expect inspiration, transparency and key tips for how you can live life fully, each and every day.
Wake up with me!