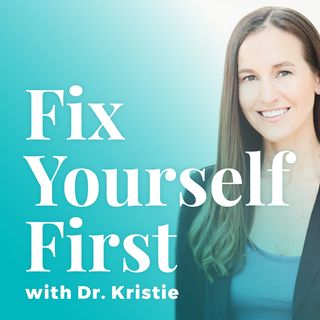 Fix Yourself First with Dr. Kristie
Are you tired of waiting on people in your life to change? If you are ready to improve your personal and professional relationships this show is for you.

Dr. Kristie Overstreet brings her skills as a clinical sexologist, psychotherapist, certified sex therapist, and real-world relationship expert to help you improve your relationships with yourself and others by focusing on self-change versus waiting for others to change.