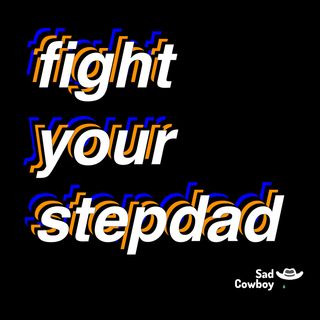 Fight Your Stepdad
Fight Your Stepdad is an advice podcast, where four shockingly unqualified people attempt to help random people on the internet with their ridiculous problems.

Ever wondered how to deal with racist dog owner or rap under a copyrighted character name? This is the podcast for you.

New episodes every Friday!