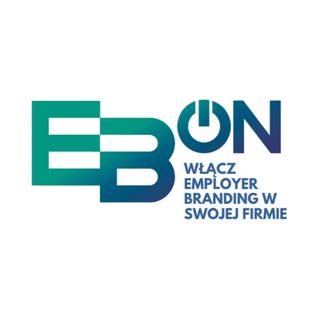 EB-on Employer Branding w firmie
Jeśli jesteś przedsiębiorcą lub pracownikiem, któremu zależy na tym, aby środowisko pracy było bardziej przyjaznym miejscem do rozwoju siebie i innych, to trafiłeś na odpowiedni kanał!

Subskrybuj. Rekomenduj gości. Dziel się opinią i współtwórz tematy.
Inspiracją dla twórczyni kanału EB-on była masa ludzi skupionych wokół EB oraz rodzina, przyjaciele, klienci i literatura.

Razem możemy więcej, bo Employer Branding to sport zespołowy, więc zapraszam cię do tej gry.