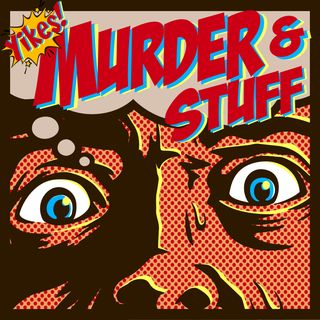 Yikes! Murder and Stuff! A True Crime Podcast
Still yet another true crime podcast with Jennifer Sandwich, Lisa Sweatshirt and Acadia Einstein telling stories about murder, lady killers, abnormal psychology, cannibals and weird news. We will attempt to regale you with dumpster keyboard killer karaoke, too!

If that's something you're into, then put your headphones on and hop in our nondescript, windowless van and come see the puppies!