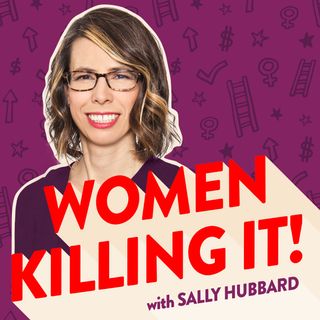 Women Killing It!
On the show, I talk to Women who are killing it in their careers about what has worked for them, how they got to where they are today, and what they wish they knew sooner.

My mission is to:
1) Celebrate the success stories of women who are accomplishing their career goals.
2) Shed light on the obstacles women still face to reaching their full career potential; and
3) Mentor women on strategies for success.