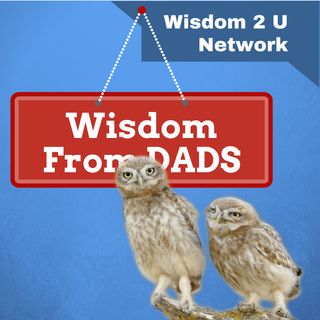 WisdomFromDads
Quality content that you can share with your family, your friends or whoever might benefit from it.

Dating, Parenting, Inspiration from a moral perspective.

Recent episode focus:
Why a kid kept a spider ring for 30 years - Parenting
Soccer and Film Making collide for this student
Sales is going on everywhere (whether we are a fan or not)

Creating a new perspective on quality family time with great wisdom discussions!!