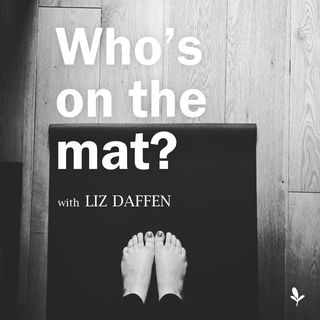 Who's on the mat? with Liz Daffen
Liz Daffen chats to a variety of people she meets in her day to day life.

Each episode will talk about the guest's passions, hints and tips to stay healthy, how they ended ended up on the mat, and how they came to be in their chosen career.