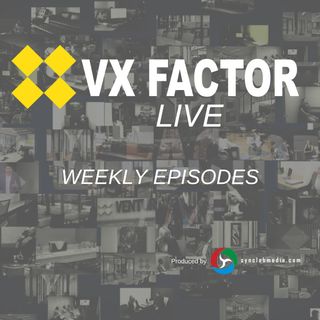 VX Factor
The VX Factor is an original LIVE streaming production by SyncLab Media.
Creative Director: Mark Neace,
Executive Producer: Scot Duke
VX Factor profiles entrepreneurs and their challenges and successes in business. Join us every Tuesday at 10:30 am CST from our LIVE Streaming Video Studio at Venture X Dallas by the Galleria.