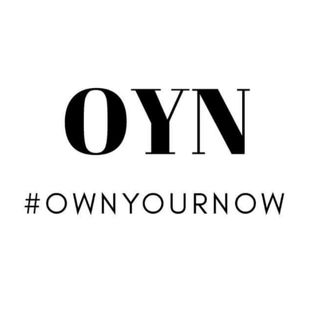 Own Your Now Show!
OWN your NOW...
Motivational Speaker, Author, Licensed Therapist, Founder of the I Define ME Movement
Tracie Berry-McGhee, M.Ed.,LPC, also know as SoulflowerSista...
Discusses mental health issues and interviews women who have overcome obstacles and are living life on purpose... Own Your Now Today!

Define the Movement! Sip a CupofTherapy! OWNyourNOW!