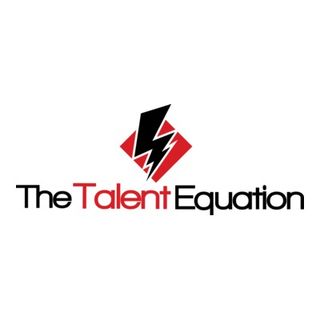 The Talent Equation Podcast
Want to help young people to unleash their potential? Need advice on the best approaches and the latest science? The Talent Equation podcast seeks to answer the important questions facing parents, coaches and talent developers.

Each episode will help to wade through the research, and offer independent guidance to anyone that wants to see young people flourish.