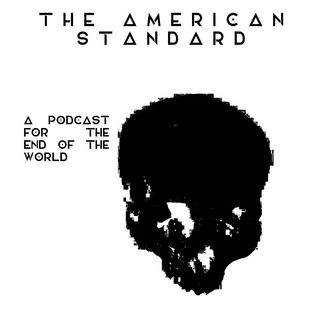 The American Standard
The American Standard is the self destructive exploration of the ends of democracy and of human knowledge. Strap in and get a stiff drink, because if the apocalypse hits we'll know exactly how it goes down.

Opening and Ending themes are slices of the song Swindler's Skank, by The Hamster Alliance.