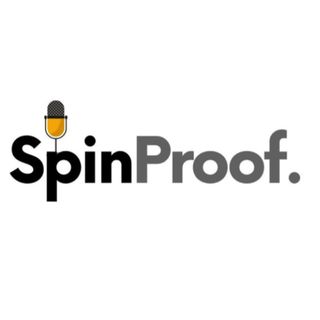 SpinProof
A Friday weekly live podcast which wraps the #auspol news of the week & highlights the standard daily interplays between our politics & the media. Once you see it you won't unsee it. #spinproof

Presented by Denise Shrivell with special guests & some regular favourites,

Also find SpinProof on Twitter & Facebook to join the conversation..