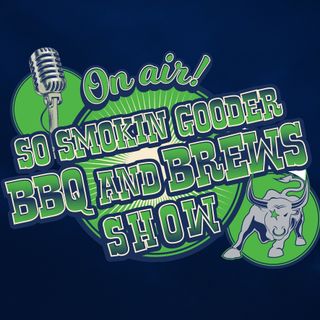 So Smokin' Gooder BBQ and Brews Show
Welcome to the So Smokin' Gooder Show! Where we talk all things BBQ, Brews and Good Times...
If you're a fan of BBQ, this is the podcast for you! Join Rob and Case as they bring you a behind the scenes look from the ever growing BBQ scene.