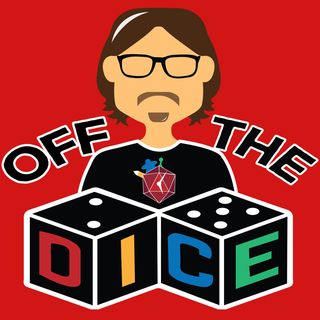 Off the Dice Podcast
We get gamers to pull up a chair and chat about subjects that are not always about gaming. All in the spirit of fun and getting to know one another.

Off the Dice is a Time2Tabletop production hosted by Scooter Hamilton and Rysa Kole.

Editing magic by Valerie Holt.
Logo created by Ariel Mattar.

Pull up a chair and let's talk Off the Dice!