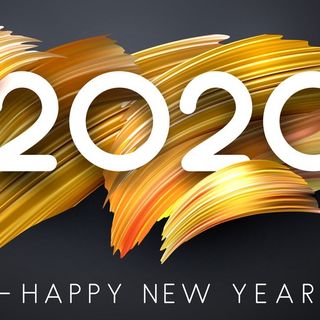 NEW 2020 Series / TRUSTING GOD
We will be discussing ALL the different ways we can TRUST God. Trusting Him with our finances, our relationships, with our jobs, our children and even with our bodies and our health. Do we REALLY trust Him?

Join us the 1st Sunday evening of every month at 8PM.