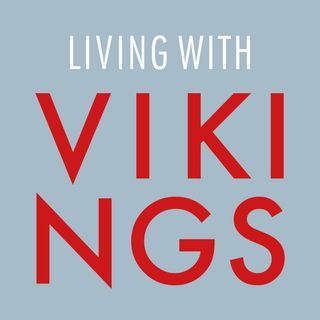 Living with Vikings
How can you live and work with Vikings? In this podcast, we explore how expats manage life, when working and living in the Nordic countries. Through a mix of interviews and facts, we collect valuable advice on how to live and work in the Nordics.

The podcast is made by journalist Kirsten Weiss and produced by Nicolai Zwinge. Living with Vikings is made in partnership with The Nordic Council of Ministers.

Music from Jukedeck - create your own at jukedeck.com.