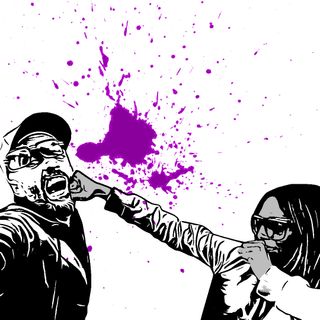 Immersive StoryLab Podcast
Thoughts on the future of story in a world of immersive technologies.
Immersive StoryLab has been created by BRiGHTBLACK's Simon Wilkinson and Myra Appannah in partnership with Liverpool John Moores University, UK. The Immersive StoryLab course is an internationally touring 5 day critical thinking workshop around the future of story. The podcast is a distillation of some of our thinking on the subject.