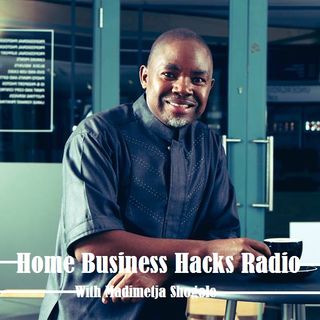 I Failed...BUT - HBH Radio Episode 2
Entrepreneurial journey can be not one of the easiest. I am not immune from those pitfalls. Yes, I failed several times. In this episode, I tell a bit about my failure.

I did get up, and today things are really looking good. The lesson was to learn to fail fast, get up amd move on.