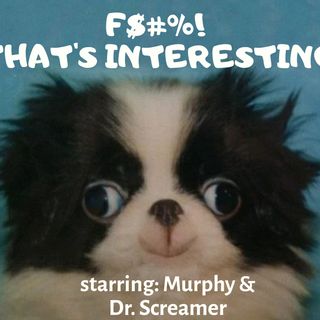 F$#%! Thats Interesting
You're boring. We'll fix that.

Murphy and Dr Screamer will overload your brain with useful knowledge that makes you able to break the ice and impress your peers in almost any conversation. Make Friends! Get Promoted! The human brain is the largest sex organ, we'll make yours the biggest in the room.