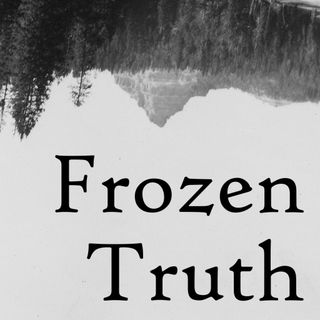 Frozen Truth
Frozen Truth is a deep dive, on-the-ground investigation of a new mystery each season.

Season 1 traveled to Wyoming to explore the 1997 disappearance of runner Amy Wroe Bechtel from the Shoshone National Forest.

Season 2 of Frozen Truth examined the 2011 disappearance of Ayla Reynolds from Waterville, Maine.

Season 3 investigated the 1995 disappearance of television news anchor Jodi Huisentruit from the parking lot outside her apartment in Mason City, Iowa.