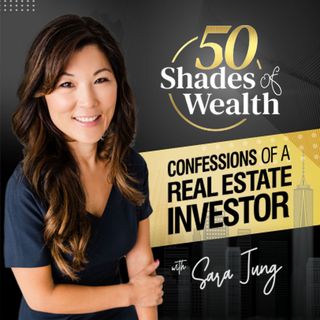 50 Shades of Wealth - Confessions of a Real Estate Investor
Real people, real confessions.

The show where you'll learn the real estate investing secrets of the pros. Your host Sara Jung, CEO of Legacy Bloom Investments, LLC, and an Active and Passive Investor in Multifamily and Senior Living Real Estate Syndications across the U.S., pulls back the curtain and shows you how to build wealth with real estate investing.