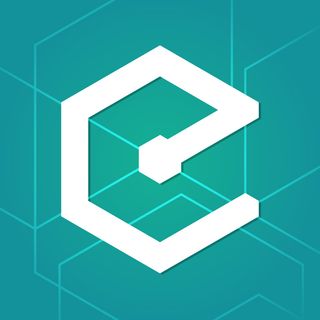 Epicenter - Weekly Podcast on Blockchain, Ethereum, Bitcoin and Distributed Technologies
Epicenter is a podcast about the technologies, projects & people driving decentralization and the global blockchain revolution.

Epicenter is hosted by Brian Fabian Crain, Sebastien Couture and Meher Roy. Every week, we find the most interesting people in the industry for in-depth discussions about their projects, ideas and stories.