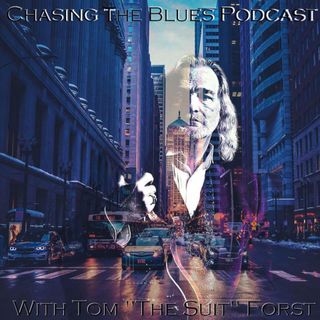 Chasing The Blues With Tom Forst
Twenty-five years ago, Tom The Suit Forst sold his soul to the devil and became a corporate executive. Then he quit it all to play the blues.
In this podcast, Tom chases the legacy of the blues by sharing its greatest stories.
Come back every Friday to hear about a new legend!