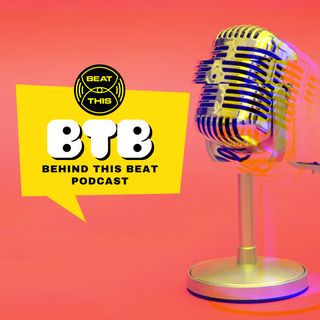 BEHIND This Beat Podcast
BEHIND This Beat Podcast is a show hosted by Alex "Phat Boy" Lim and Boy Graduate

Kumusta and Congratulations you've made it. You have just tuned in to the dopest podcast in the universe. BEHIND This Beat is a show where we take flight and connect with Filipino creatives locally and abroad, representing the land of a thousand islands - the Philippines

Let's get this show started, BEHIND This Beat.