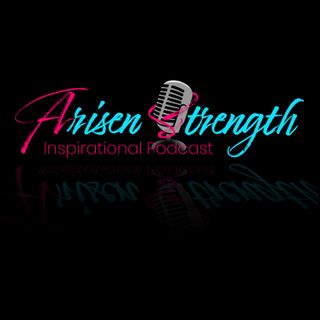 Arisen Strength Inspirational Podcast
Injury, Illness and Life Experiences

these situations can rob us of what it is that makes us special and unique in this World, and that's our passions.

That's why the "Arisen Strength" concept has become a source of Empowerment for the many who experience life's challenges!

By using Inspiration through Awareness & Motivation, Wayne Hacker, and Motivational Influencer Shane Schulz

Helping You to be MORE than the challenges you face!