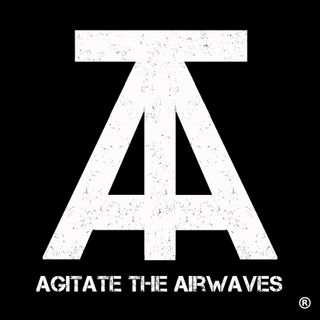 Agitate the Airwaves Live
AgitateTheAirwaves.com

Your government has no authority here. Your parents have no control here. Your boss has no power here. For the next three hours, you will experience pure anarchy. We do what we want, when we want, how we want. We are here to Agitate the Airwaves.