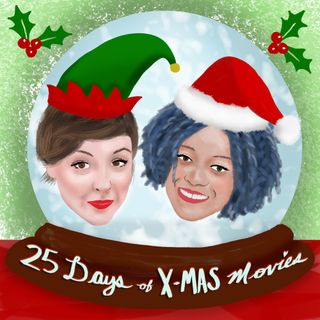 25 Days of Xmas Movies
From Dec. 1st-25th, New York comedians Megan Meadows & Alexis Lambright will watch one Christmas-themed movie a day. Some movies will bring tidings of comfort and joy, while others will make them want to barf up their eggnog. Either way, 'tis the season for real talk and you better believe these movies are gonna get it.

Produced by Christina Dabney.