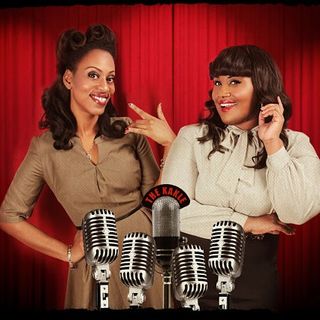 The Kakle
416
Plays
416
Plays
2,038
Downloads
2K
Downloads
If life's rapids taking you out of control, well "The Kakle" is the jacket you certainly need in your life!


Listen to various opinions and explore issues from topics related to Parenting, Family, Culture, Sisterhood, Business, Health and more. You'll also hear "The Kakle Gang" chime in occasionally and intriguing guests. Join the fun and compelling conversations with your hostesses Tanisha Collins and Sherley Joseph.


Presented by The Chonilla Network.