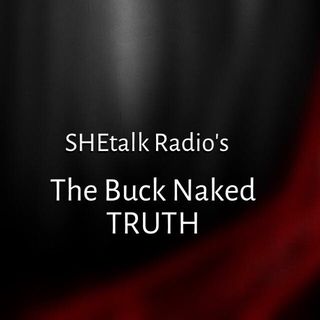 The Buck Naked TRUTH
Women share the Buck Naked TRUTH to the world, and free themselves from the burden and the bondage that deep dark secrets create. They've gone thru abuse, pain, abandonment and embarrasment, and more. And they are sharing the raw truth with you in hopes that there will be some healing on both sides.

There will be no overnight success stories because of this show. But we believe that this will start the process of moving towards that success story.