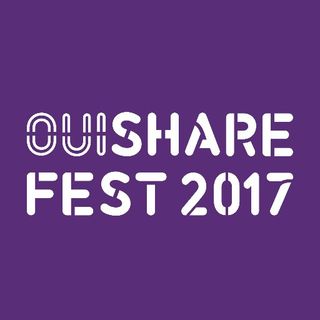 OuiShare Fest
IN THE CONTEXT OF CURRENT POLITICAL TURMOIL, CITIES AND CITIZENS ARE AT THE HEART OF THE NEXT GREAT TRANSFORMATION.

OuiShare Fest Paris gathers 1,500 visionaries, entrepreneurs and movement builders to explore how digital technologies and a more collaborative culture can address the great challenges of our time.

For this 5th edition, we invite cities and citizens with cutting-edge tools and radical solutions to join forces and build new alliances in order to achieve systemic change.