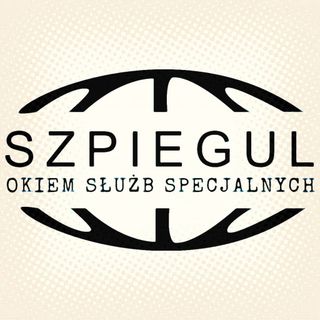 OSS. Okiem Służb Specjalnych
Podcast dla chcących zrozumieć świat mniej lub bardziej tajnych służb. Świetne uzupełnienie pierwszego na świecie lifestylowego Blogu typu Intelligence o nazwie: Szpiegul.pl
O tym, co się zdarzyło, jak to zrobiono, dlaczego, jaki płynie z tego morał, a także w jaki sposób możesz to wykorzystać. Odnajdziesz tu wszystko co dotyczy wywiadu i bezpieczeństwa: państw, korporacji i różnorakich organizacji jawnych, półtajnych i zupełnie skrytych.
Zaprasza: Piotr Herman [Szpiegul.pl].