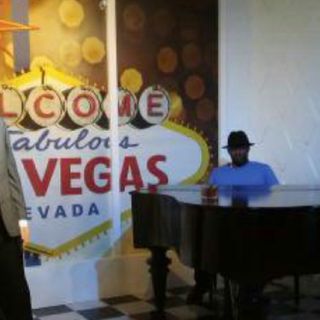 Jerry Joyce Podcast
I HAVE CREATED THIS PODCAST TO HELP SPREAD THE WORD OF GOD, AND OFFER RELATABLE PRODUCTS TO EVERYONE WHO ARE INTERESTED

Our Mission:
To Provide the Knowledge that Will Train Sisters and Brothers in Christ To Spread GOD's Love and create disciples.

Our Vision:
To Share All Resources that Will Aid in the Knowledge Necessary for the Building of GOD's Kingdom.

Tune in weekly for new episodes.