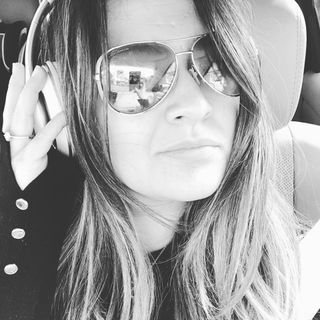 Natalia Rode El Podcast
Hola! Soy Natalia Rode!
Y para no hacerme la maldad digamos que estoy empezando los 30´s . Cheers for that 🥂
He sido locutora de radio , mamá, esposa y emprendedora.
Por el amor que le tengo a mi profesión es que tuve la inquietud de hacer mi canal de Podcast, para poder estar más cerquita y poder platicar de cualquier tema y "echar chisme rico". Espero que te agrade el contenido and please share. Besos!