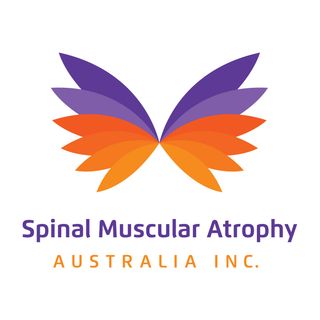 SMA Australia
Spinal Muscular Atrophy (SMA) is a rare genetic muscle wasting disease that is the childhood version of motor neurone disease.
If you are newly diagnosed, or have just come across our page for the first time, we urge you to get involved, within the SMA community here in Australia. We would love to hear from you and are happy to support you on your journey.
We acknowledge that each person is different, and we endeavour to assist you and your requirements.