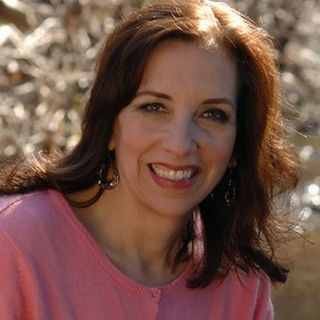 Common Sense Psychic with Phyllis King
Get ready for the Common Sense Psychic, with Phyllis King. Phyllis takes questions and offers unique and down to earth spiritual dialogue with callers and guests.

Phyllis combines Heightened Spiritual Awareness with Proven Life Management Skills to offer Full Spectrum Career and Life Transformation Possibilities.