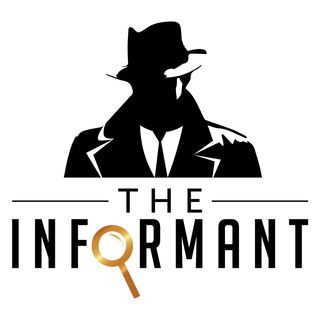 The Informant
336
Plays
336
Plays
86
Downloads
86
Downloads
Eric's world view is FAITH, FAMILY, COUNTRY. A proud US Marine veteran
who sees the erosion of the America he grew up in. A conservative
independent, Eric's world view is a mix of libertarians views on foreign
policy while holding strong views of social issues. Listen to The Informant on Mojo50.com and iHeartRadio, Daily at 2a ET.