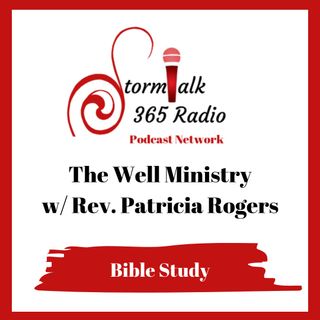 The Well Ministry w/ Rev.Pat
Description: Messages focused on reaching the churched and unchurched. To expose all hearers to the unadulterated word of God with boldness and truth. To Glorify God in all that we do.

Purpose: To reach those who may not know the LORD in the pardon of their sins and offer them the unconditional love of Jesus.