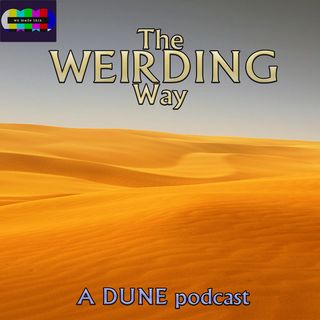 The Weirding Way: A Dune Podcast
From the creator of The X-Cast: An X-Files Podcast comes The Weirding Way, a podcast all about Frank Herbert's science-fiction saga, Dune.

Tony Black is joined by guests and passionate Dune fans to dissect this vast universe in the run up to Denis Villeneuve's new adaptation.

Join us. Don't be afraid. Fear is the mind-killer...