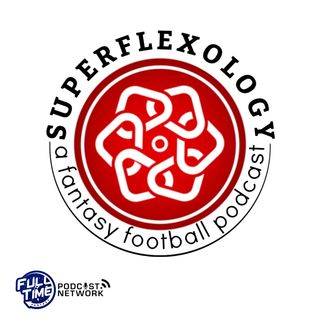 The SuperFlexology Fantasy Football Show
Superflexology - A superflex focused Fantasy Football podcast that dives into long and short term changing player values across all positions.

You can find our hosts John Bauer (@TheBauerClub) and Mitch Sorenson (@DynoMC) on Twitter. The show can also be found on Twitter and Instagram @Superflexology.