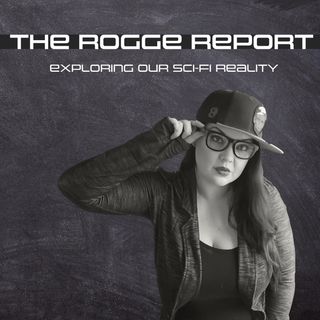 The Rogge Report
The Rogge Report News On The Fringe FM With News Anchor Jess Rogge

Want to know more about this sci-fi reality we live in? Jess Rogge brings you the lastest in current events. Reporting on everything from UAPs, Technology, AI, Defense, Reality and the Paranormal,

Jess brings you the top researchers, authors, film makers and specialists each week LIVE Wednesdays at 7pm Pacific on The Fringe FM.