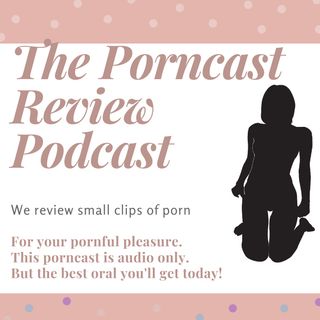 The Porncast Review Podcast
We review small clips of porn for your pornful pleasure.
Join the team with out hosts Mac Bottom, Sexy Handie Hand, Pastor Dick Big and Aussie as well as other special guests here on the Porncast Review Podcast.

We also want to thank Causmic for the music intro and outro. He has his own website causmic.beats.com he's also on soundcloud, Facebook and Spotify.