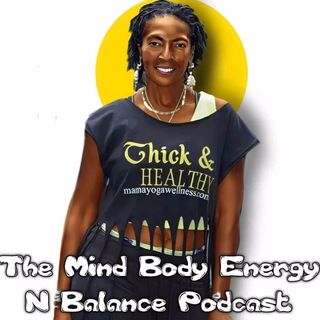 Mind Body Energy N Balance Show
This Episode we discuss detoxing from caffeine!
Practice what you preach.
Doing ones best to be an living example of the principles that are shared.

Seeking to inspire healthy living, spiritual connectedness and the use of skills and practices that balance personal power, radiance and magnetism.