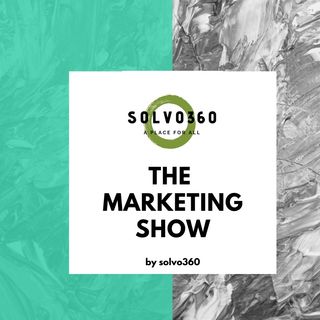 The Marketing show
Marketing is of vital importance to any bussiness. without
Marketing, many bussinesses would fail to exist.
It is a key process of researching, promoting and selling
products or services to your target audience.
here You can find the basics as well as deep topics
related to marketing and we cover all the single word
that You should know.
Have a great start...!