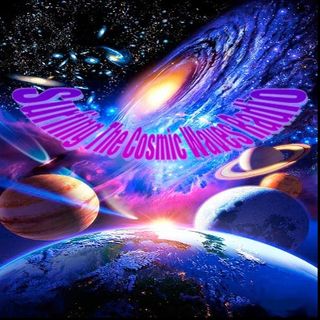 Surfing The Cosmic Waves
856
Plays
856
Plays
11
Downloads
11
Downloads
Surfing the Cosmic Waves with your host Sonic Nova where we put a new spin on spiritual development & PARANORMAL activities!
We are here to enlighten and brighten your lives with all sorts of amazing inspirational and eye opening PARANORMAL Info about the occult to the extraordinary!

This radio show is a live and interactive internet radio show where we Explore Our Multidimensional True and Divine Nature!