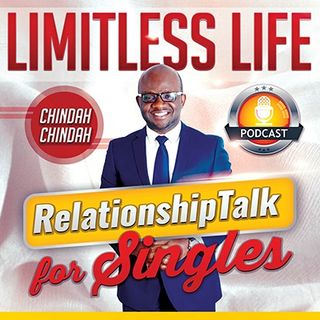 RELATIONSHIP TALK FOR SINGLES
171
Plays
171
Plays
7
Downloads
7
Downloads
The single in our society today, are probably curious to know how to prepare for a fulfilling marriage?

This show intent to talk about how the singles can live and get ready for a marital union.What they need to know and what they need to avoid.

So, stay tune and expect to receive a lot of information that will help you enjoy your singlehood before marriage-hood starts.