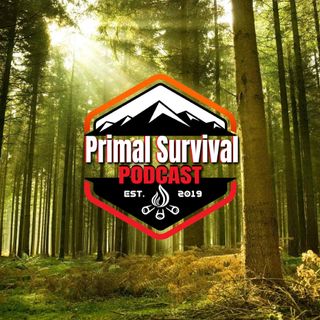 Primal Survival Podcast
Our main mission with this Primal Survival Podcast is simple, to Discover, Educate, Inspire, Inform, and Prepare. Throughout our lives, the last thing we want to have to do is survive in a tough situation. I always say its better to know and not need than to need and not know.

Let's face it, the way the world is today, anything is possible. Our mission is to fully prepare you for all of the survival possibilities and we feel like a survival podcast is the best way to reach our audience.