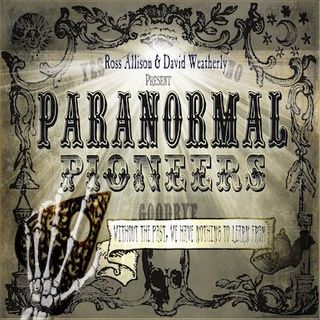 Paranormal Pioneers With Ross Allison
Paranormal Pioneers with Ross Allison and David Weatherly

Without our PAST, we have nothing to learn from.
Tune in, as Ross brings back old school ghost hunters to talk about our paranormal past, as we speak with our TRUE pioneers in research. These are the people that have paved their way, leading us into the paranormal. What do they feel are the pros and cons of ghost hunting today and where do we see ourselves in the near future.